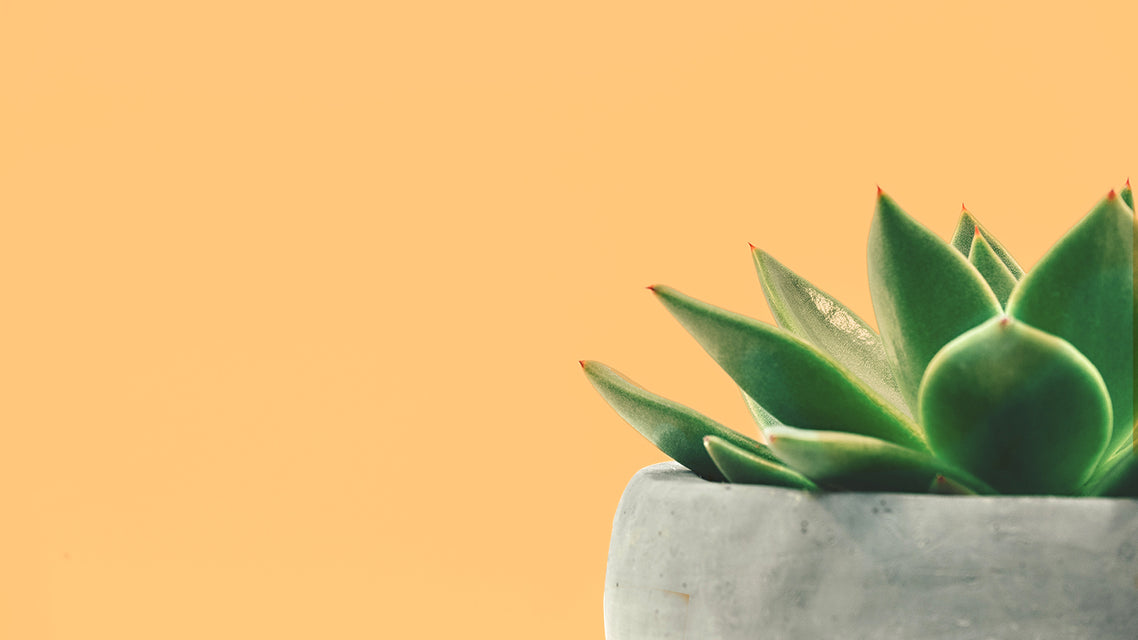 The Hearth of Every Plants Home
Welcome Home
We offer the highest quality plants for landscaping professionals.
Download Our Newest Availability List
New Availability List
Consistent updates and impactful promotions.
Wholesale Nursery Plants
THEMED GARDENS
Have you ever seen a style of garden you loved, but never knew how to get it? We can help you bring that dream into reality. Whether you know what plants you need or not, we can help you. Click here to speak to one of our experts. They will help you create your garden.
PLANT NEEDS
Do you have questions about the growth and prosperity of your plants? We have botanical experts to help you with all your needs. Contact an expert here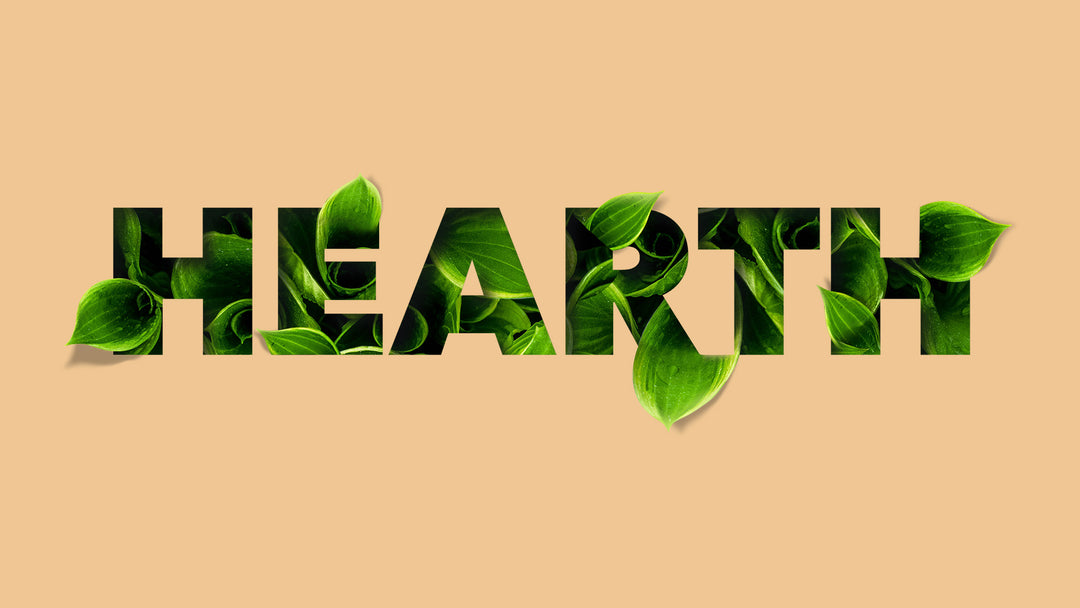 Newest Arrival
Grevillea juniperina 'Molonglo
This juniper-leaf grevillea drips with showy golden apricot blooms like honey pouring over walls, containers, or embankments. 'Molongolo' is a fast growing, cold hardy, drought tolerant, dense, evergreen groundcover that can spread 6-15 feet wide. Can be cut back for compact growth in restrained places however, pruning after July will interrupt the formation of winter flowers. The deep green needle-like leaves resemble juniper. Attractive to nectar loving birds, bees, and butterflies.
Click here to request a quote
Our Blog
Color is one of the most important factor when creating a design. It influences the way a viewer perceives what he or she is looking at. A multitude of studies have been conducted to show how important color is and the physiological effects it has on the human body. A...